AREA ATTRACTIONS
•

Entertainment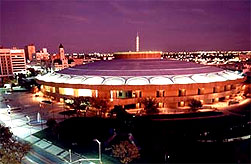 Century II
255 W. Douglas, 67214
•
tel
316.264.9121
The Century II Convention Center hosts a number of events and performances from the Opera and Symphony to conventions and other of Wichita's best events!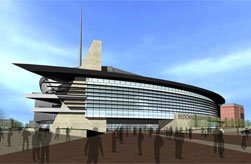 Intrust Bank Arena
1330 E. Douglas, 67214
•
tel
316.267.1330
The Sedgwick County Arena located in Downtown Wichita is planned to be a 15,000 seat arena that will host concerts, sporting events and more!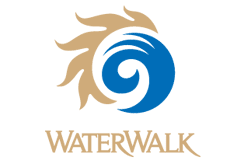 Wichita Waterwalk
230 N. Mosely Ste. E, 67202
•
tel
316.219.6060
WaterWalk is on the way to becoming one of the most exciting and unique mixed-use developments in the country. Comprised of a collection of restaurant, retail and business venues, as well as the new homes at WaterWalk Place Residences, this area will provide a one-of-a-kind gathering point in our community for generations to come.